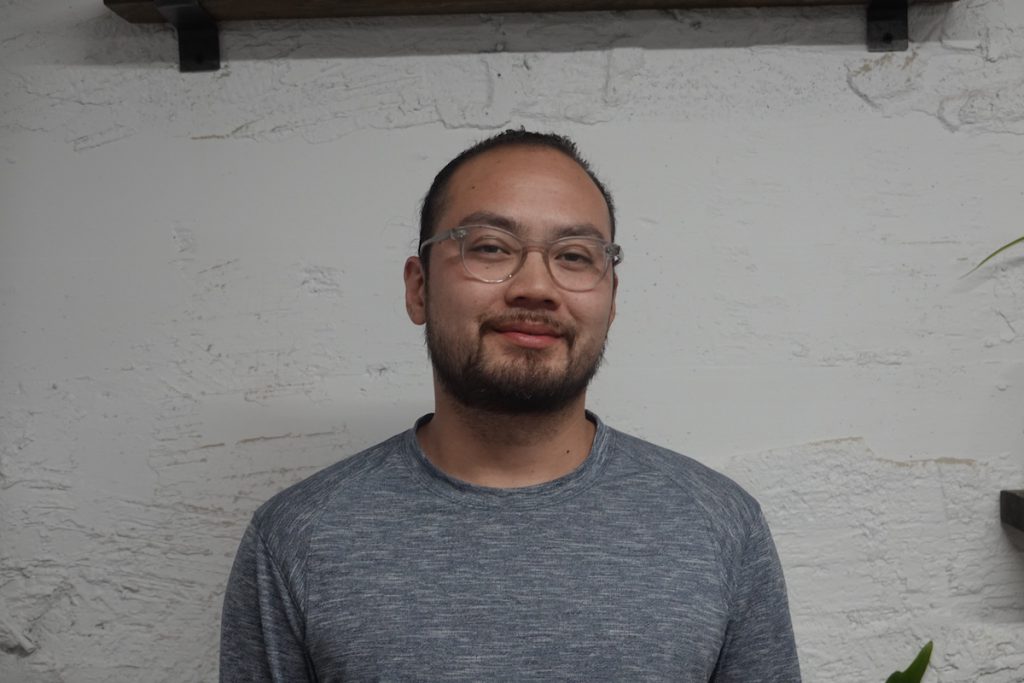 Tony Vu
Tony Vu is the chef/owner of MaMang, a Vietnamese noodle bar in the Flint Farmer's Market. A son of immigrant parents, Tony believes in the power of food and culture as a pathway to fulfill the American dream. His work through MaMang as both a restaurant and a popup kitchen for aspiring food entrepreneurs has been featured in The Detroit Free Press, Vice Magazine, Square's documentary Forged in Flint, and garnered him a spot on Inc. Magazine's Top 10 Entrepreneurs of the Decade as a Hometown Hero. As executive chef/partner of The Good Bowl in Traverse City, he's helped raise and give away over $60,000 to local charities as part of their community donation model.
Tony's current work is in developing Flint Social Club, a chef accelerator food hall with a mission to empower a more diverse food community by lowering access barriers and creating equitable opportunities for women and the BIPOC community.
Idea
Flint Social Club is a chef empowerment program with a mission to lower access barriers and create equitable opportunities for the Flint community. It does this by providing facilities and capacity building services to entrepreneurs via organized pop-ups dinners and consulting services for startups. Its current focus is developing an accelerator food hall that provides 360 support and mentoring to aspiring chefs in a quick-service food stall setup.