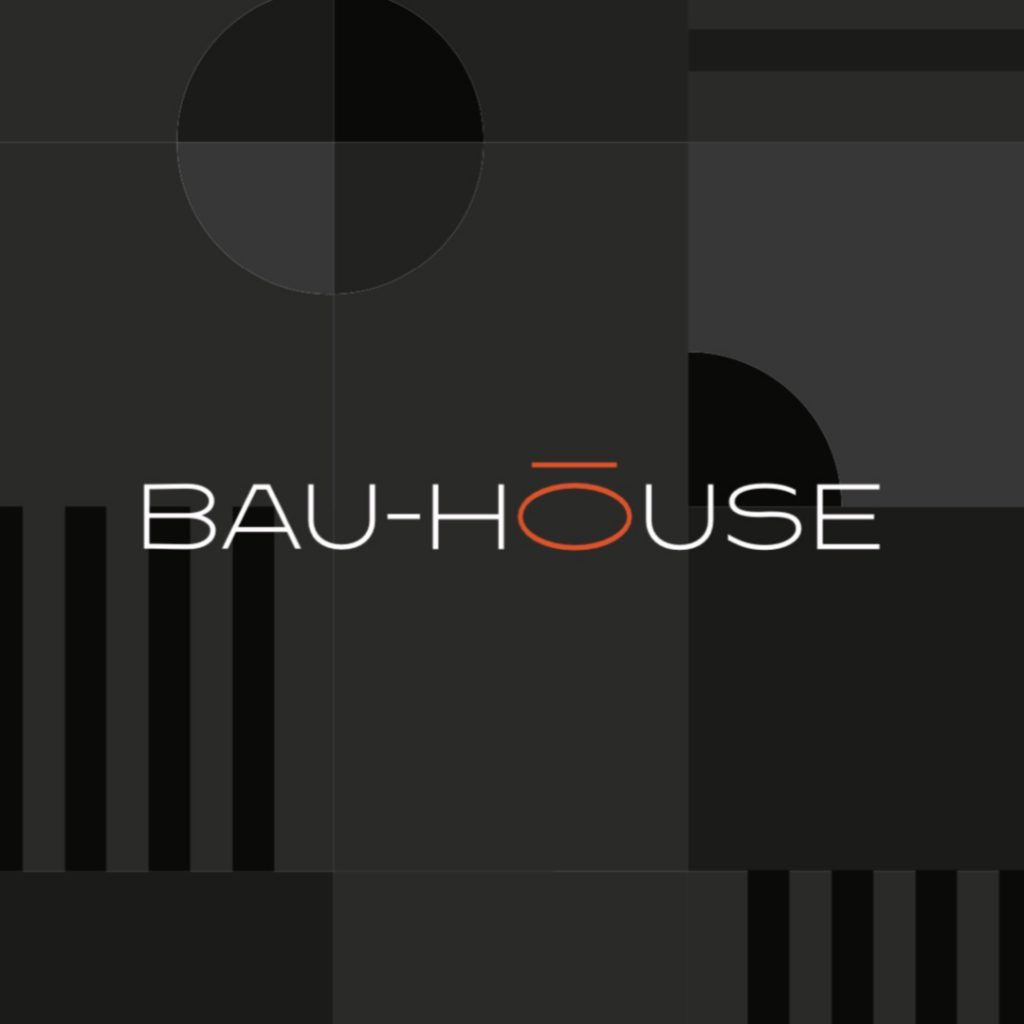 LeeGrant Allen
My name is Lee Allen, I was born and raised in Flint, MI.
I graduated from the University of Michigan-Flint with a Bachelor's degree in business administration and a master's degree in operational management.
I'm currently a business analyst/DEI lead for General Motors in Detroit but here in the city, I'm an entrepreneur.
My mission is to help build economic stability and create access for a community via jobs, partnerships, and mentorship opportunities through B A U-H Ō U S E.
B A U-H Ō U S E is a lifestyle retailer focusing on streetwear, art, and design. The space is dedicated to design thinking to help find impactful ways to continue to push the city forward.