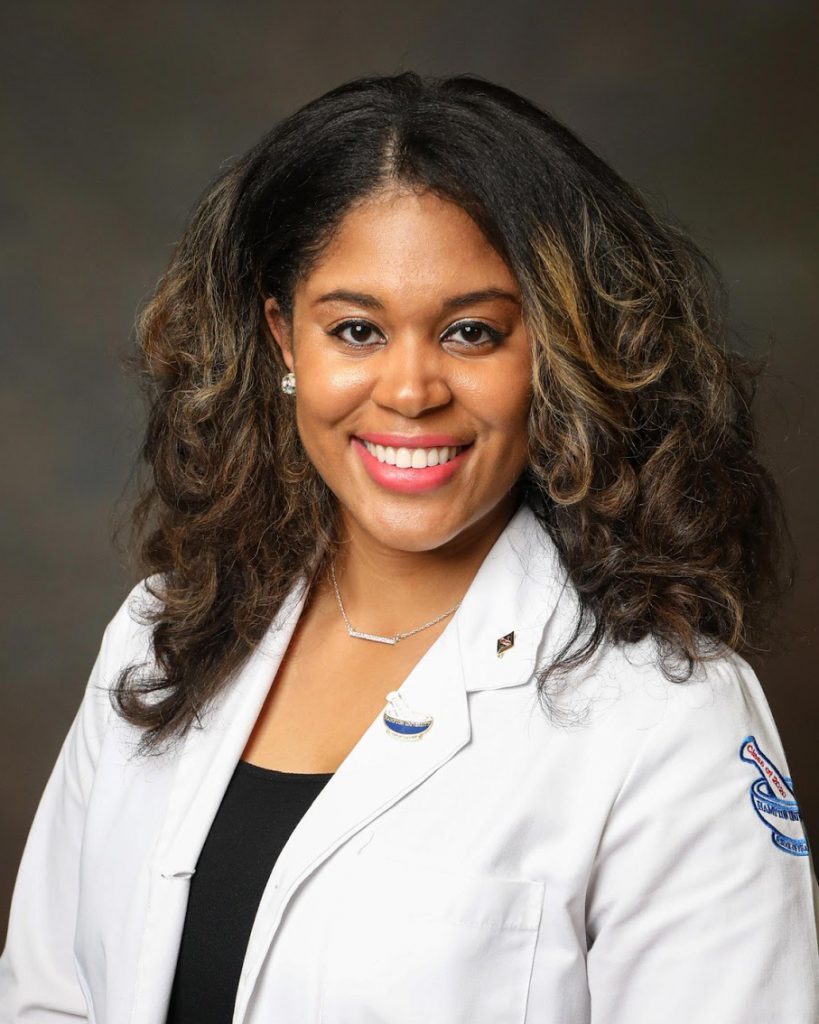 Dr. Erin K. Coney
Dr. Erin K. Coney is a Flint, Michigan native and graduate from Luke M. Powers Catholic High School and received her Doctor of Pharmacy degree from an HBCU (Historically Black College and University) called Hampton University located in Hampton, Virginia in 2020.
While matriculating throughout her college education, she would come back home for her summer breaks and help serve the Flint community by working with former Mayor Dr. Karen Williams Weaver by putting together a "Millennial Day" at City Hall back in August of 2018, where residents of Flint were invited to participate in "Think-Tank" sessions on how to improve the city's current condition with the water crisis and beyond. August 23rd is now enacted in the City of Flint as "Millennial Day." Along with helping with past events within the Flint community, she also produced a podcast called: "Erin on Education" where she interviewed Flint residents who are active within the educational space about how they are helping the children of Flint and the community as a whole. She is also a contributor on various podcasts and radio segments to promote Flint and Genesee County.
Outside of work, she has posted social media content about Flint facts on her social platforms as well as established a YouTube channel about Flint, Michigan in order to promote the Greater Flint and Genesee County area.
After graduating from her doctorate program, she decided to move back home to Flint, Michigan to help serve the underserved Flint community. She is now serving on the Diversity, Equity & Inclusion Committee for the East Central Bay Michigan Region. She is also active in multiple organizations such as the National Association of Black Journalists Flint/Saginaw Chapter, National Sales Network and the Kappa Psi Pharmaceutical Fraternity, Inc.