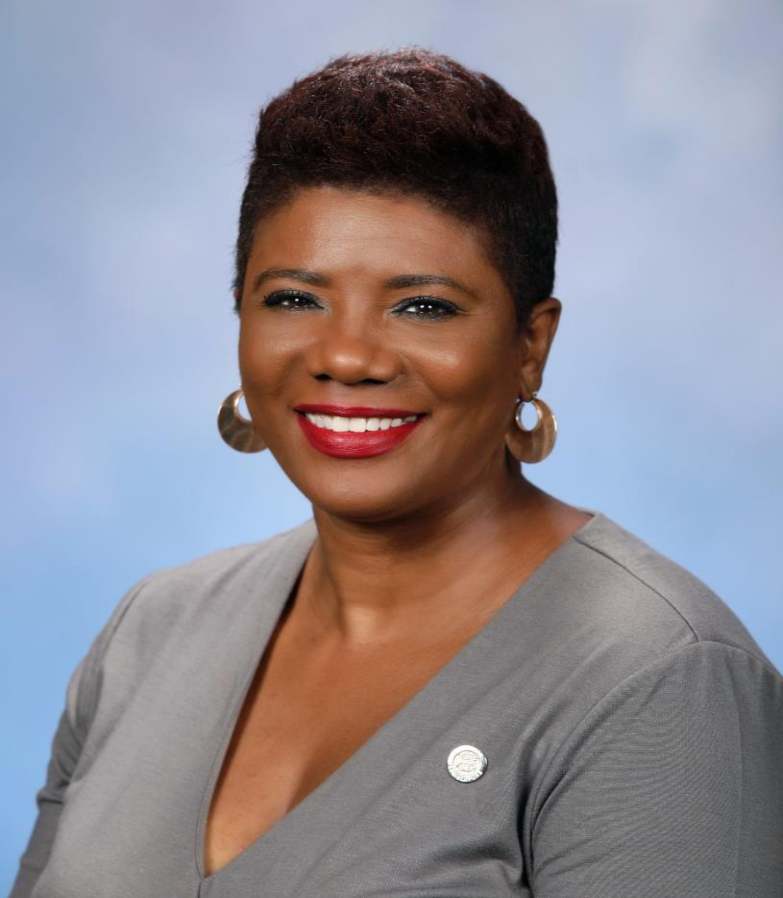 Cynthia Neely
State Representative Cynthia R. Neeley is a Democrat serving her first full term in the Michigan
House of Representatives. She won a partial term to the Michigan House in March 2020 due to a
special election to fill the vacated 34th House District, which encompasses most of the city of Flint.
Representative Neeley is honored to serve on the House Health Policy and House Tax Policy
committees.

In only her first few months in office, she introduced six bills and successfully passed two bills,
having the governor sign her legislation that successfully financed convention centers throughout
Michigan, and decriminalized certain driving offenses.